About
Heather really has been doing hair since she was a young kid. For family and friends… a trim here, a cut there. And she loved it! Even though she's still a kid at heart, she felt as though she had to "adult". Hailing from Oceanside, CA, she moved to the East Coast in her early 20s to explore opportunities there. No matter what she did, it was always around helping and serving others in one capacity or another. Then an opportunity presented itself for her to be an in-home senior care giver! She moved BACK to her hometown and took the job… which she loved! She, of course, helped some of those she cared for with their hair. Then her promotion with the Senior Care company ended up taking her away from what she loved most – helping and serving others, hands on.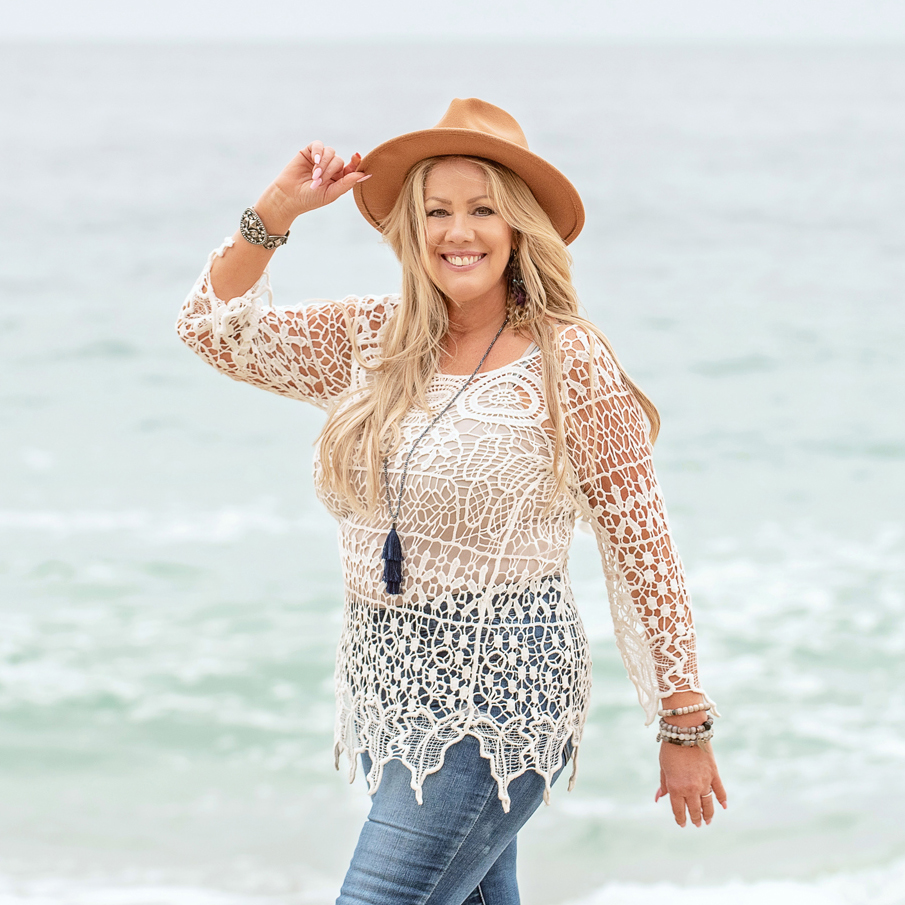 So, in 2018, she began her pursuit of her first love and decided to become the hairstylist she always dreamed of being! She graduated from Palomar Institute of Cosmetology and has become the hairstylist her CLIENTS always dreamed of having! After having worked for another salon for a couple years building her clientele and experience… she already had the talent and gift, she took the leap into salon ownership in March of 2021.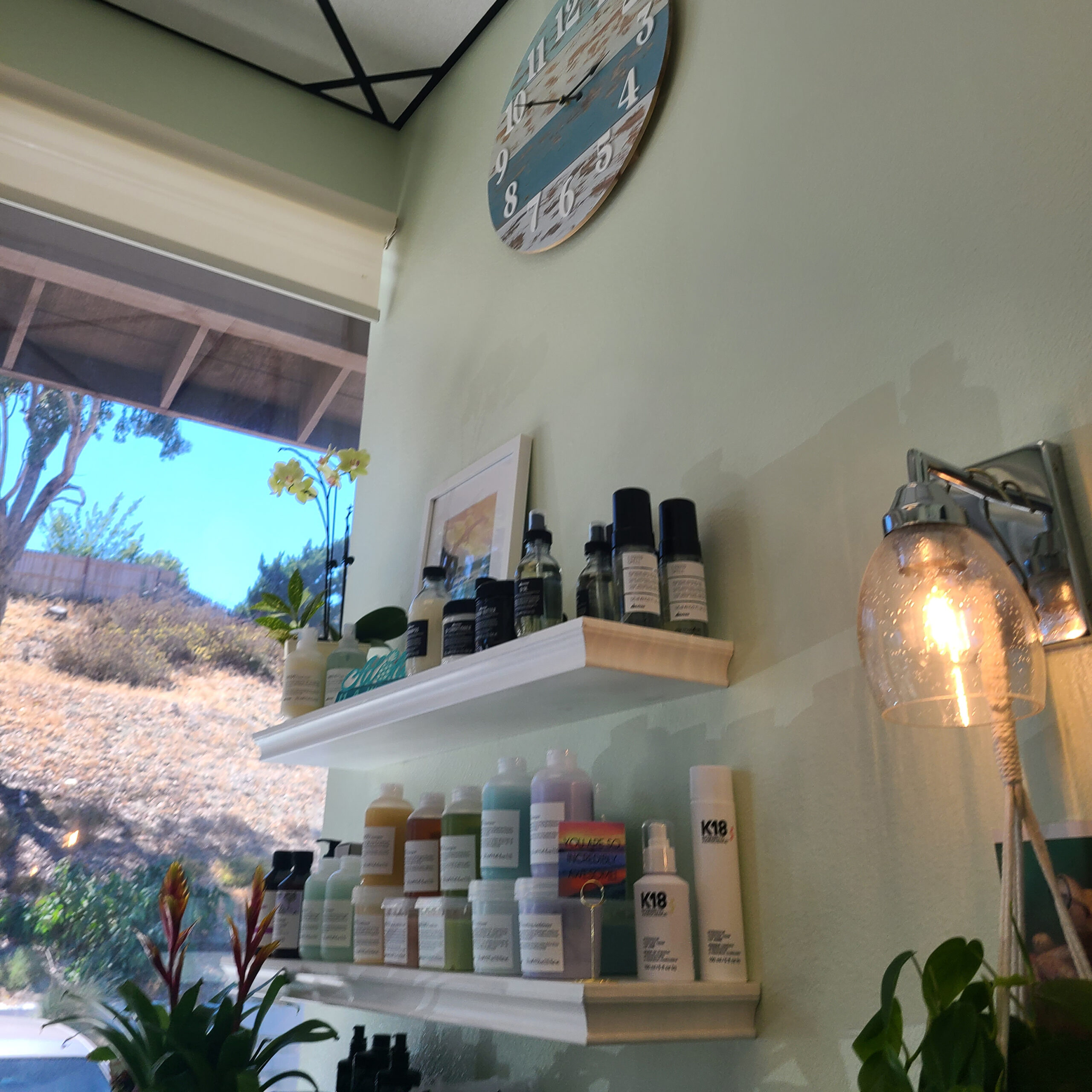 Her salon suite, Heather Feathers Hair, is nicely appointed with a laid-back beach vibe. She provides an "experience" for her clients… time for them to unwind and just relax and enjoy being pampered. (Even her reclining wash bowl hair is a massage chair for a little extra pampering/relaxing!) She prides herself on attention to detail and takes her time with each client – not only the service, but she takes the time to get to know them as well. She has become a sought after stylist and has a busy schedule… so if you're going to book a service with Heather, you'd better plan ahead <wink>.
On a personal note, Heather loves cooking especially seafood, enjoys the beach and is very fond of frogs.